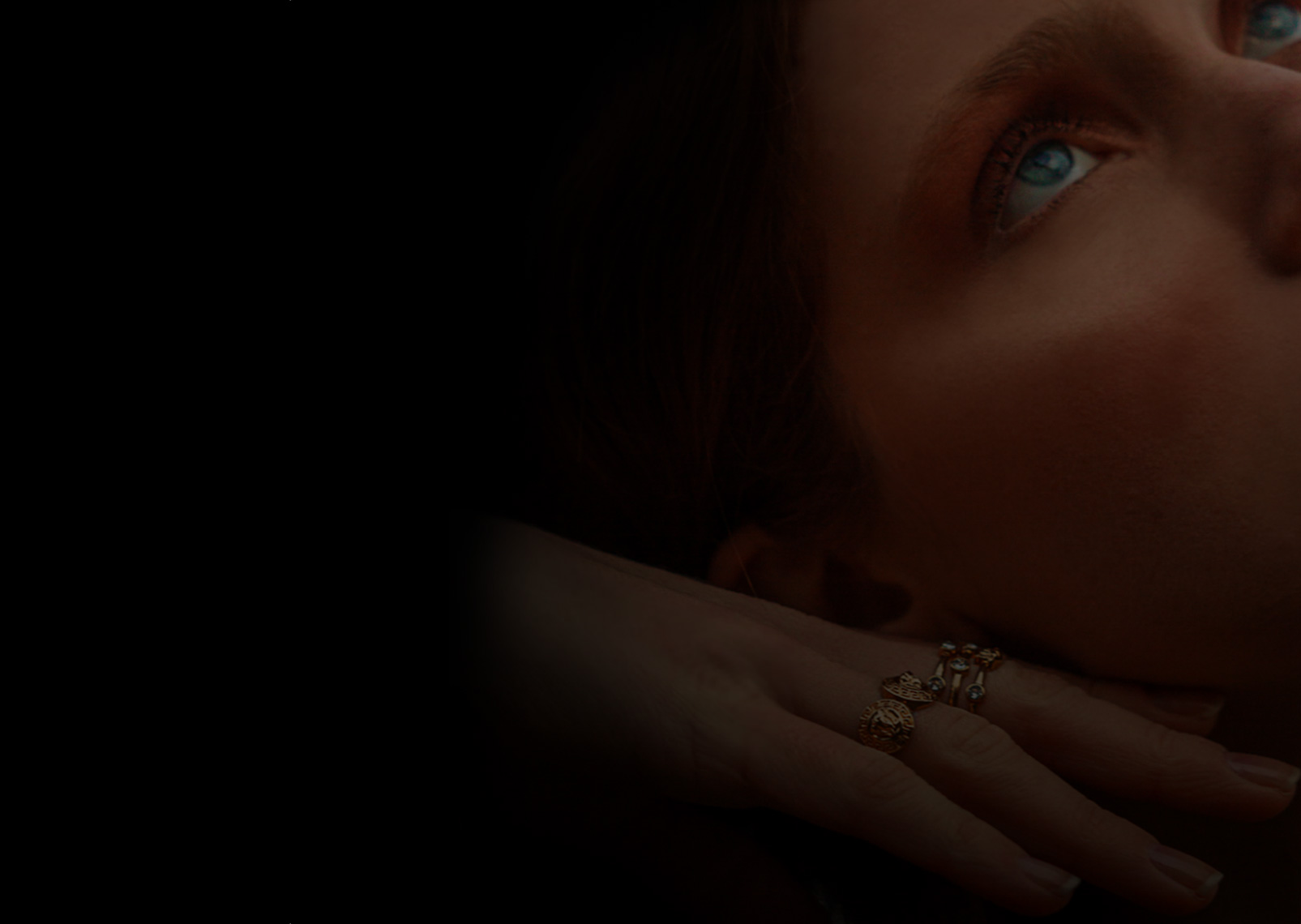 1
Register
2
You will receive a welcome SMS with a link
3
Click on this link to access your digital loyalty card
4
You can save the Duca Club loyalty card on you home page or in the Wallet of your smartphone
5
Enjoy a welcome discount of 10% right away, to redeem on your next order
6
Start collecting Duca Points
7
Reach the individual statuses and request prizes directly via the app or in store
A world of exclusive advantages is open only to members of the
The Al Duca d'Aosta digital loyalty card will give you access to promotions, special prizes and unique experiences.
Haven't you become a member of our Club yet?
Subscribing and obtaining your digital loyalty card is easy
Both options allow you to continue making purchases both in store and online and collect Duca Points with a single subscription.